Industry 4.0
Crediamo nella digitalizzazione e nei suoi benefici in molti settori applicativi, con particolare attenzione per il settore dell'automazione industriale e dei sistemi di controllo.
 Industry 4.0 rappresenta la base della IV Rivoluzione Industriale.
La disponibilità di sensoristica Internet of Things a costi sempre più bassi e con livelli sempre maggiori di sensibilità ha permesso di dare vita a un processo di digitalizzazione del mondo industriale che sta portando il digitale negli stabilimenti.
Pulse IOT Cloud
Pulse IOT è la piattaforma Cloud per l'Internet of Things e la soluzione applicativa di cui ogni business interconesso avrà bisogno.
Pulse IOT semplifica il modo in cui le società possono connettersi in modo sicuro e robusto ai loro prodotti ed ai loro utenti, raccogliere i dati IOT  controllare e gestire online gli apparati e i dati del loro network.
Una soluzione flessibile e personalizzabile per affrontare l'innovazione dei processi produttivi.
Vantaggi della Smart Industry 4.0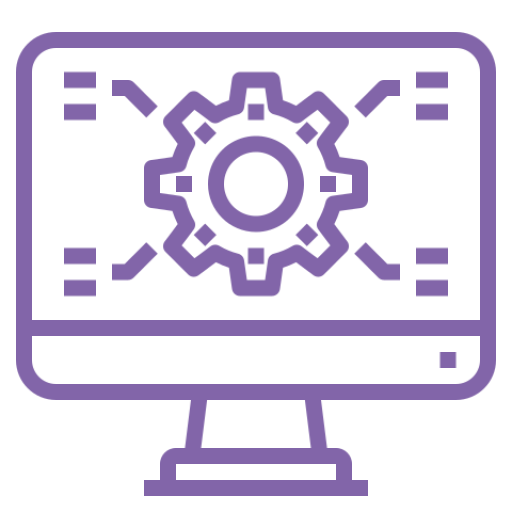 Gestisci gli oggetti attraverso una Web Console oppure attraverso delle API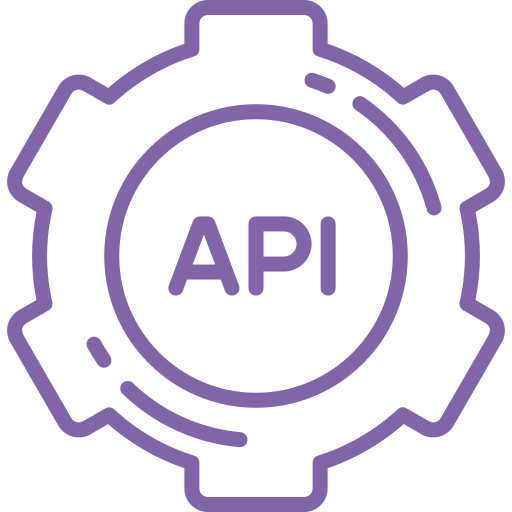 Interagisci con PULSE IOT attraverso tecnologie standard come HTTP, MQTT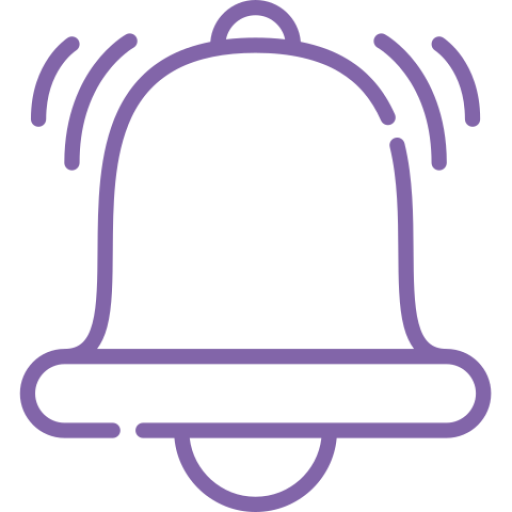 Analizza in dati in real-time per la generazione di alert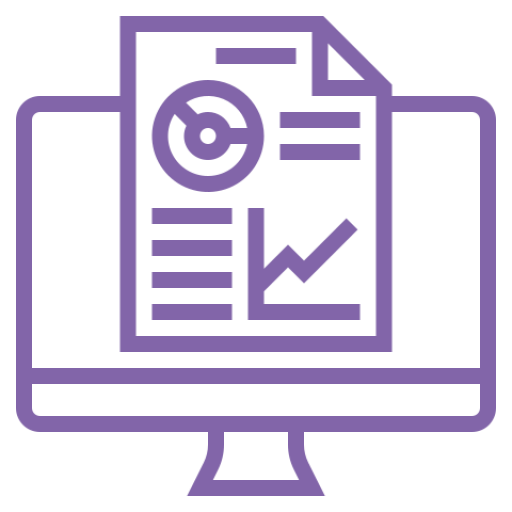 Integra gli oggetti intelligenti con i tuoi sistemi aziendali (ERP, CRM, ecc.)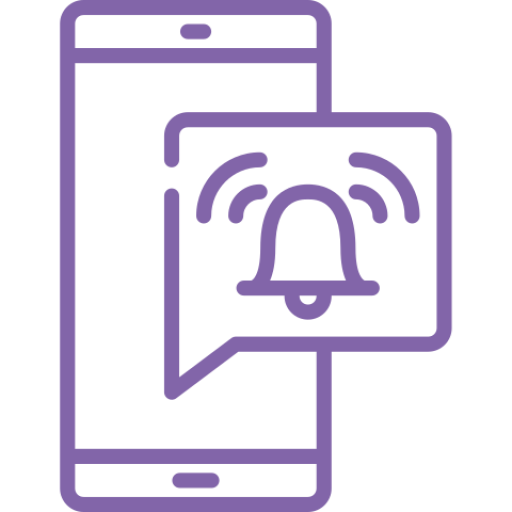 Accedi ai dati, alerting, reportista direttamente dal tuo tablet o smatphone
Industria 4.0 ready – Contattaci per una consulenza –
RICHIEDI UN ASSESSMENT
Migliora la sicurezza e l'efficienza della tua azienda, fissiamo un appuntamento per un assesment
CASI DI SUCCESSO
Molte alziende hanno già scelto i nostri servizi, scopri come abbiamo risolto i loro problemi